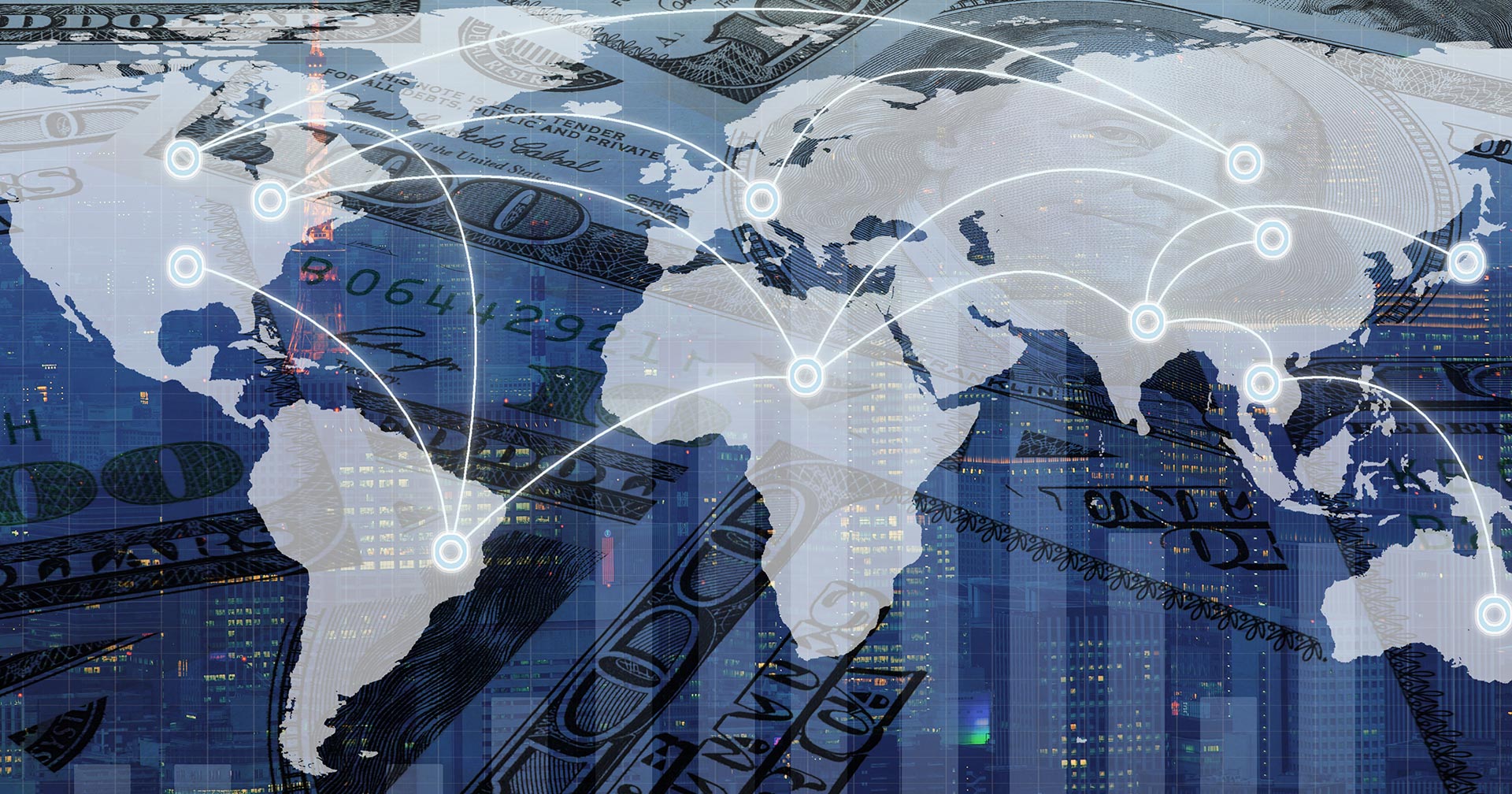 About Us
Grando Invest is a supplier of agricultural products, wheat flour, bran and fertilizers to the international market. Our comprehensive trading portfolio, prompt access to market sources and materials, innovative logistics solutions allow us to deliver your order to any part of the world. For more than 10 years we have been constantly providing high quality at competitive prices. We are ready to partner with you for a mutually beneficial cooperation.
Our mission
The mission of Grando Invest is to build up highly steadily growing reliable long-term cooperation in order to achieve the maximum economic benefit for all the parties without any geographical limitations in our common trading activities.
Total supply volume - over 1 m tons for 156 long-term trading partners
We deliver to 147 in-bulk and container ports, 71 countries on 3 continents
We are constantly expanding the trading portfolio and the geography of our presence
Our goals
We aim to increase the potential of your trust by offering the most favorable contract terms, ensuring reliable supplies, developing new export horizons and providing the highest quality of agricultural products. Our commitment to quality control ensures consistent performance for a variety of specific needs and our distribution network guarantees a dependable supply. We offer the diverse range of approaches to find the best solution for your challenges.
Using trade knowledge, logistics network, information management and financial capabilities we maximize the cost-effectiveness of our activities in the interests of the company and our partners.
Company policy
Continuous improvement of quality management system and automation of administrative processes;
Technological and financial optimization to provide the most competitive price;
System monitoring and thorough analysis of local and world food markets;
Continuous integration of the latest logistics solutions – to ensure faster delivery, safer transportation and lower expenses;
Company values
Efficient and cautious consumption of natural resources in accordance with international environmental safety requirements;
Health care and protection of people who work with us and for us; We undertake comprehensive measure to secure  occupational risks control and labor safety policy.
Accurate execution of  required laboratory tests and inspections at all processing stages:  from ground crops assessment to end-product controls;
Strong compliance to legal standards established for our field of activity both at local and international level.